Pink is the Biggest Trend of 2021: Pink Deals and Disasters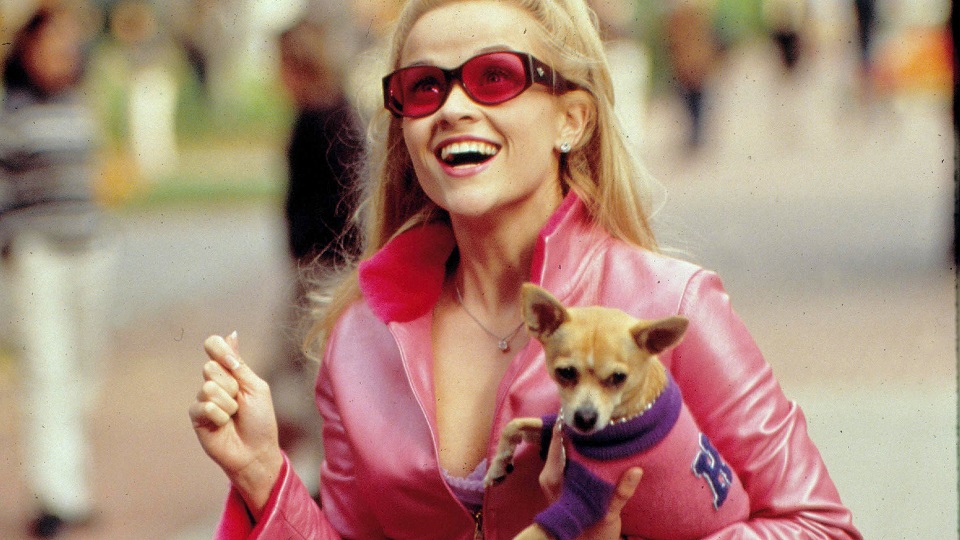 If you are into trends, you must have heard that pink is the new black and many fashion critics have already named it the defining color of the upcoming season. Obviously, LittlePinkTop couldn't be happier. But wearing the latest fad doesn't automatically boost us to the league of "well-dressed." Let's navigate this confusing fashion world together!
For quite some time, I've been on the lookout for a Miriom dress by Ted Baker. And then I found this asymmetric knitted midi dress on sale! The skirt of the dress is pleated and has an elegant twirl. The one-shoulder top makes the dress playful and fun. It's a great combination of ladylike grace spiced with tomboyish mischief.
If you want to create a very girly look, pair this dress with a clutch or a classy medium-size bag with a top handle like the one from Coach. It's best to go with a saddle brown hue, which is a medium-brown color with a slightly reddish undertone.
Finish this neat look with a pair of heeled sandals, preferably pink or beige.
If you want to add some edge to this dress, swap out those sandals for platform shoes! The Concert platform sandals from Jeffrey Campbell don't come with free concert tickets (not like that's an option right now, anyway) but will make you look like a boss babe. The pink Oleta platform sandals from Marc Fisher will give you and your look an elevation and some summer vibes. You choose!
If you are into one-shoulder necklines, you might want to check out a figure-hugging midi dress from Dress the Population. This sophisticated dress looks its best with dressy shoes. So, get your classy sandals ready and add a clutch or a mini bag.
The cherry blossom polka dot dress from the label Ganni might not be for everyone but I think it's kind of babydoll-like, which could look cute on the right person. It's 100% cotton, too. You can easily dress it up for a brunch date, or dress it down with a pair of white Converse or Vans sneakers and a white mini backpack.
Do you want to create a cute or a preppy look? Get a pair of white flats or loafers and wear them with white socks. Finish the outfit with a blush or white over-the-shoulder bag.
Pink is pleasant to the eyes, no doubt about that. But sometimes a design makes a piece of attire far from desirable. So here are a couple of dresses you should just stay away from.
This cocktail dress by Vince Camuto is not the biggest disaster, it just reminds me of Darkwing Duck too much. If you don't want to pay over a hundred bucks to look cartoonish, then fly away from this dress!
It's unlikely that this Malta dress from LIKELY will ever land in my wardrobe. It's not even about the price, although the dress does cost more than a roundtrip flight from London to Malta. I just have a hard time imagining anyone looking good in this dress.
When I read its description, it seemed like the marketing team was on the same page with me: "Get ready to watch heads turn when you walk in the room in this minidress…" I just don't think those heads will turn with adoration towards the wearer. The front ruffle detail will visually enlarge your hips and the puffed shoulders will make your arms look big. Do you really want that? This dress sucks, and so does its fabric: 67% polyester, 27% rayon, 6% spandex. No thank you!
Check back soon for more fashion advice here on LittlePinkTop and, of course, more info on pink-colored fashion specifically.