Ole Henriksen's Latest 'Cold Plunge' Moisturizer Is Sauna-Inspired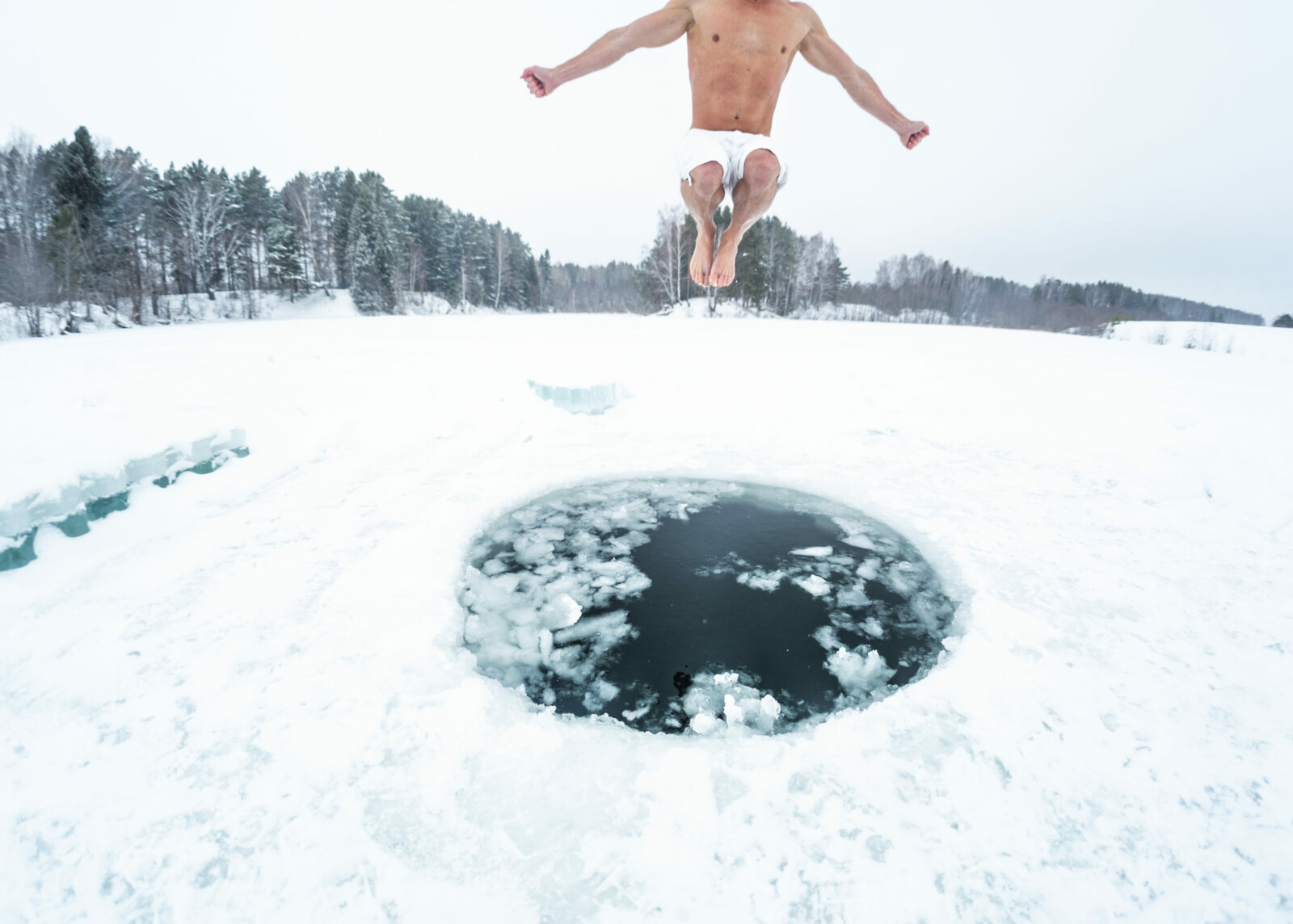 Danish skin cosmetician Ole Henriksen is all about a holistic approach to skincare, and this is reflected in his namesake brand's latest product: the Cold Plunge Pore Remedy Moisturizer. Here at LittlePinkTop, I've reviewed Ole Henriksen products before, and so was eager to take the plunge when LPT was offered a sample of the new Cold Plunge product that just dropped.
Ole knows that people in Scandinavia, and Europe in general, love saunas. Be it dry or steam, sauna sessions are often accompanied by a plunge into a cold-water swimming pool, nearby lake, or any other body of water, and even snow! I've been there, done that! The cold-water swimming pool, to be precise. I'm not frolicking around naked in the snow.
Anyway, many people believe that this alternating of temperatures improves blood circulation, keeping your skin toned and young much longer.
Lady Gaga, Kevin Hart, Drake, Justin Bieber, Liam Hemsworth, and many other celebrities learned this trick and are now taking ice baths!
Such a "plunge" was Henriksen's inspiration for this new moisturizer, which was  designed specifically for oily and combination skin (*raises hand*).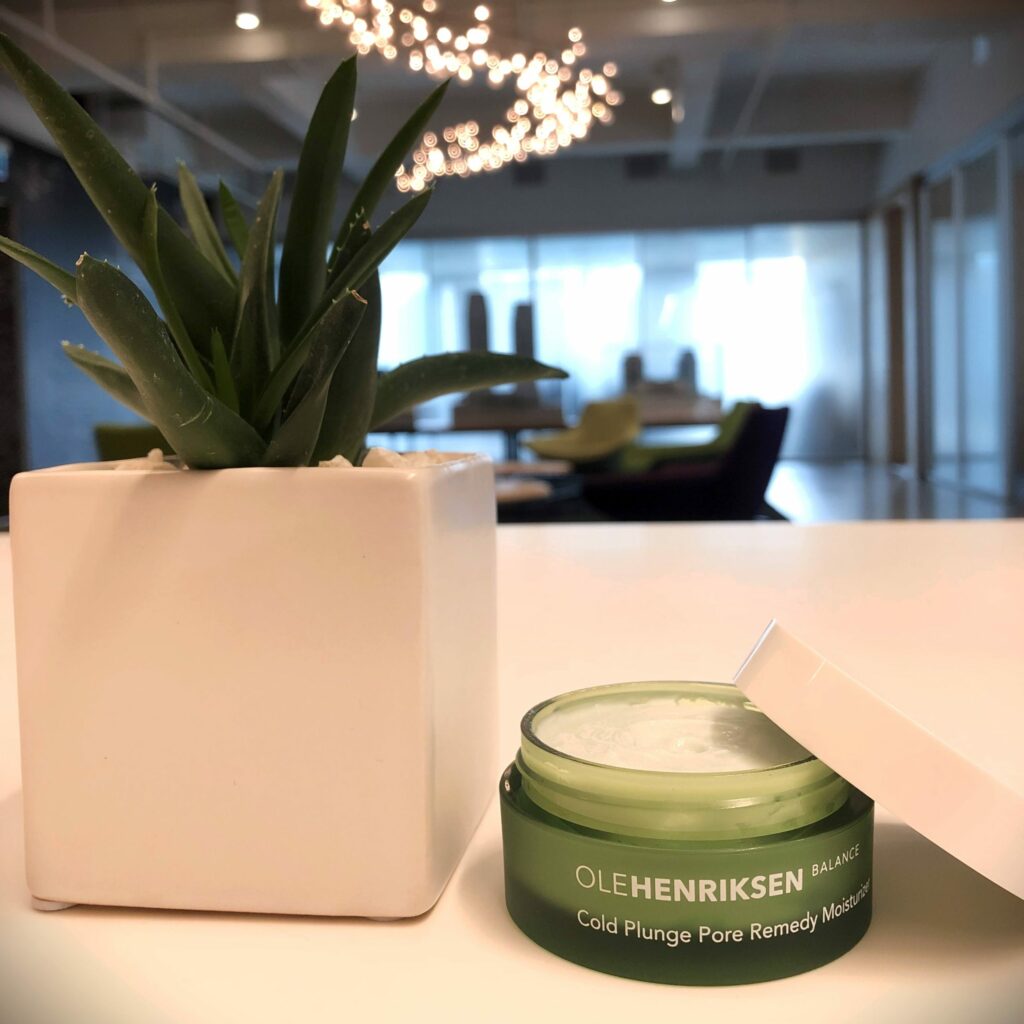 Among this product's ingredients are green tea and eucalyptus (familiar ingredients in cosmetics these days), along with algae and Irish moss extracts (more intriguing ones). These ingredients are meant to help diminish the look of pores and smooth out skin texture. It keeps oil under control while simultaneously moisturizing your skin.
The Cold Plunge is even said to target fine lines, wrinkles, and dark spots. All you need to do is apply it to your face and neck in the morning and before bed.
If you like a fresh eucalyptus smell, you'll probably enjoy rubbing on this pore remedy moisturizer. It also has a pleasant sea scent, probably due to the kelp ingredients. I liked its lightweight texture, too.
These days, I'm up for any little ritual that feels refreshing, so this new Ole Henriksen product was delightful!
Check back soon for more product reviews from LittlePinkTop!