LittlePinkTop Reviews Neutrogena's Bright Boost Gel Cream

There is a fine line between treating acne and keeping skin hydrated. I have combination skin prone to acne, so I know firsthand how difficult it can be to find the right skincare product that won't cause irritation or even more pimples.
Recently, LittlePinkTop received a complementary product from Neutrogena, via ChickAdvisor: their new "Bright Boost" overnight gel cream. Is this the solution I've been looking for?
I learned that this night cream is supposed to pump up skin and even out the tone. Among its ingredients are hyaluronic acid and vitamin C. Both are known to have a brightening effect. It's also non-comedogenic, alcohol-free, and oil-free.
This seemed like a fitting product for LittlePinkTop.com because, well, it comes in a cute pink jar. I also really liked its light rosy fragrance. I tend to prefer skincare products that feel lightweight, which this was. The gel-cream absorbs right away, which is convenient.
Another convenient feature: many overnight skincare products can stain pillowcases, and Neutrogena describes this cream as "pillow-friendly."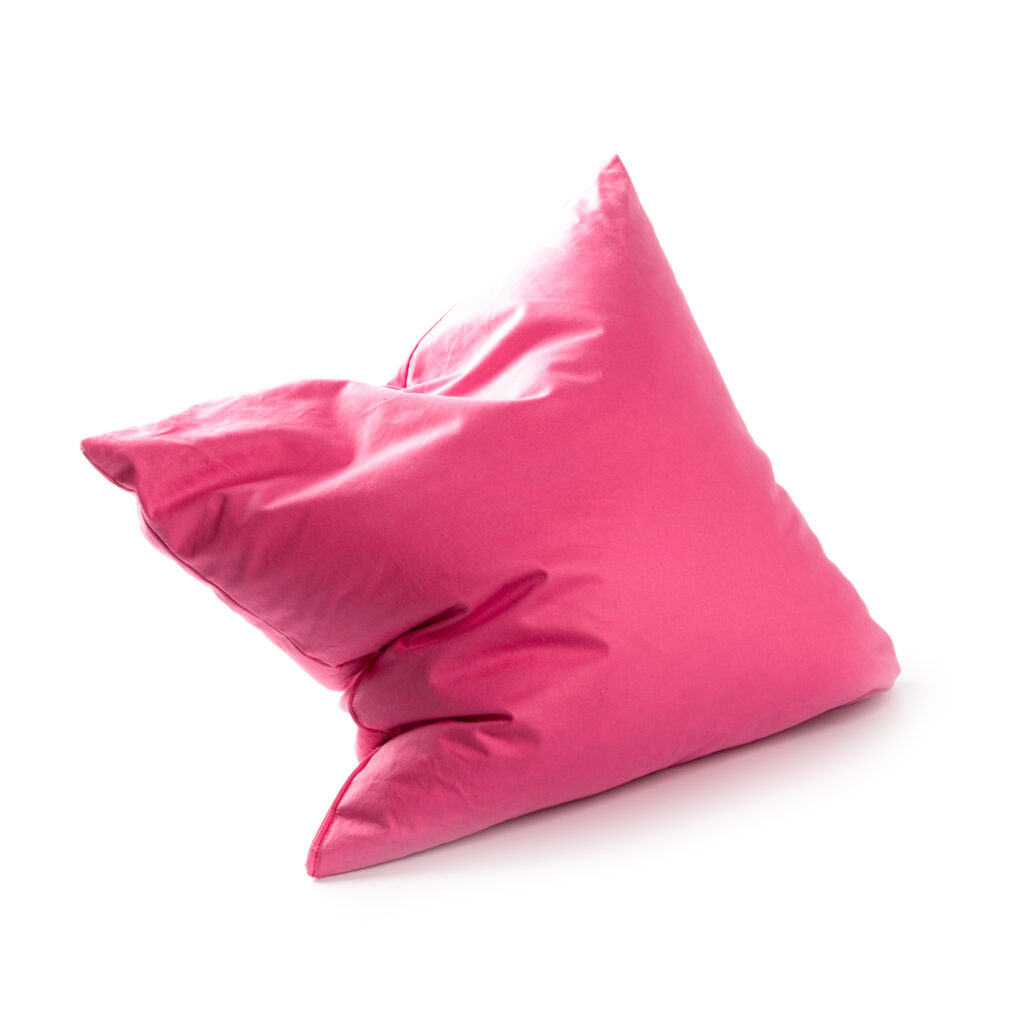 Protect your pink pillow friends! Use skincare responsibly!
The first time I applied my Neutrogena overnight gel cream, I let it do its work while I was resting. When I woke up, I did notice that blemishes on my skin were not as prominent.
On the second night, my to-do list had become a little backlogged, so this cream kept me company as I stayed up late getting things done. I felt boosted by the feminine fragrance.
If you're at all curious, I'd say, give it a try!