Desert Harvest's Aloe Vera Shampoo Smells Delicious (But Don't Eat It)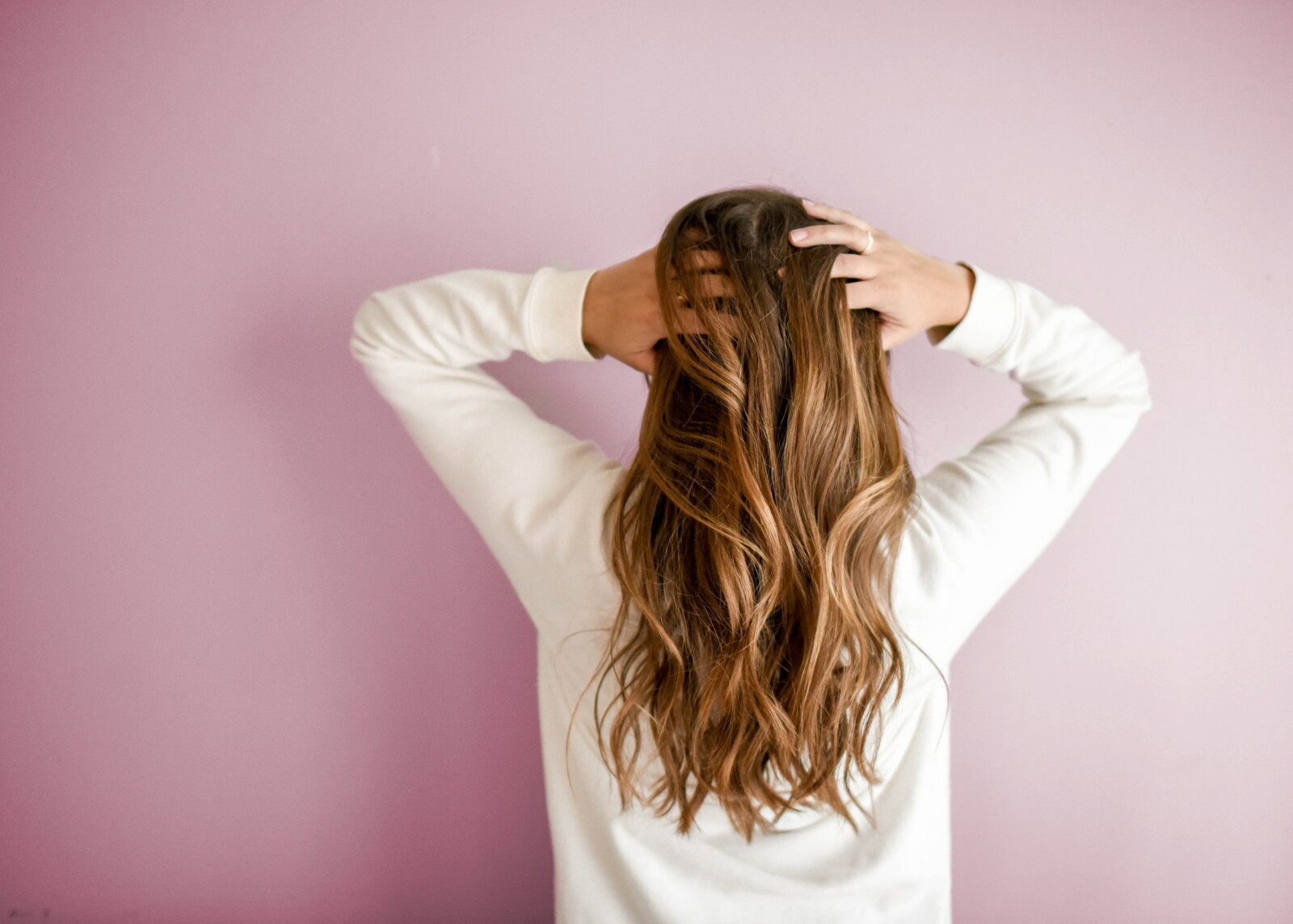 People have been using aloe vera for medicinal purposes, in many cultures, for thousands of years. North Carolina-based skincare and supplement company Desert Harvest uses aloe vera that has been grown on volcanic soil, due to its high nutrient content. The company's CEO Heather Florio says that they process aloe vera within 20 minutes of harvesting it because "within 6 hours all of the nutrients are dead in an aloe vera plant."
Is that a volcano erupting, or your mind?
Anyway, LittlePinkTop received complimentary aloe vera shampoo and shower gel, and aloe herbal hair conditioner from Desert Harvest. First impressions: it smells citrusy, refreshing, and delicious (though you shouldn't eat it).
After just one use, I noticed that my hair seemed fresher than usual and even the frizz looked "tamed." If you want to keep your shower rack tidy, this shampoo is useful because it doubles as a shower gel. In online customer reviews, many people indicated that it's soothing and reduced their skin irritation/other problems.
Want to treat yourself even further?
A nice shea butter scrub could further enhance your wash-up routine. You can get one from Yves Rocher, a LittlePinkTop affiliate partner, which is also known for its amazing smell (and gentle exfoliation).
After using this or any scrub, don't forget to treat your skin with a nice lotion. This lotion from Yves Rocher also uses shea butter as a key ingredient, and it's formulated to repair extra dry skin, which is perfect for fall and winter.
Remember, you're allowed to treat yourself whenever you want, it doesn't have to be a dedicated day like in "Parks and Rec," and it doesn't have to be shower/bathtime products! But if you're looking for that aromatic experience, you might be surprised by what natural, long-established ingredients like aloe vera and shea butter can do for you.
Got kids? You might also be interested in LittlePinkTop's article about a special lice shampoo (though it's a solution for a problem that you hopefully won't have). And if you're truly, exclusively about those olfactory sensations, you can read about Ole Henriksen's lemon scrub.
And again, I cannot emphasize enough, no matter how great these personal care products smell, DO NOT EAT THEM.