Experts Share Their Winter Skincare Tips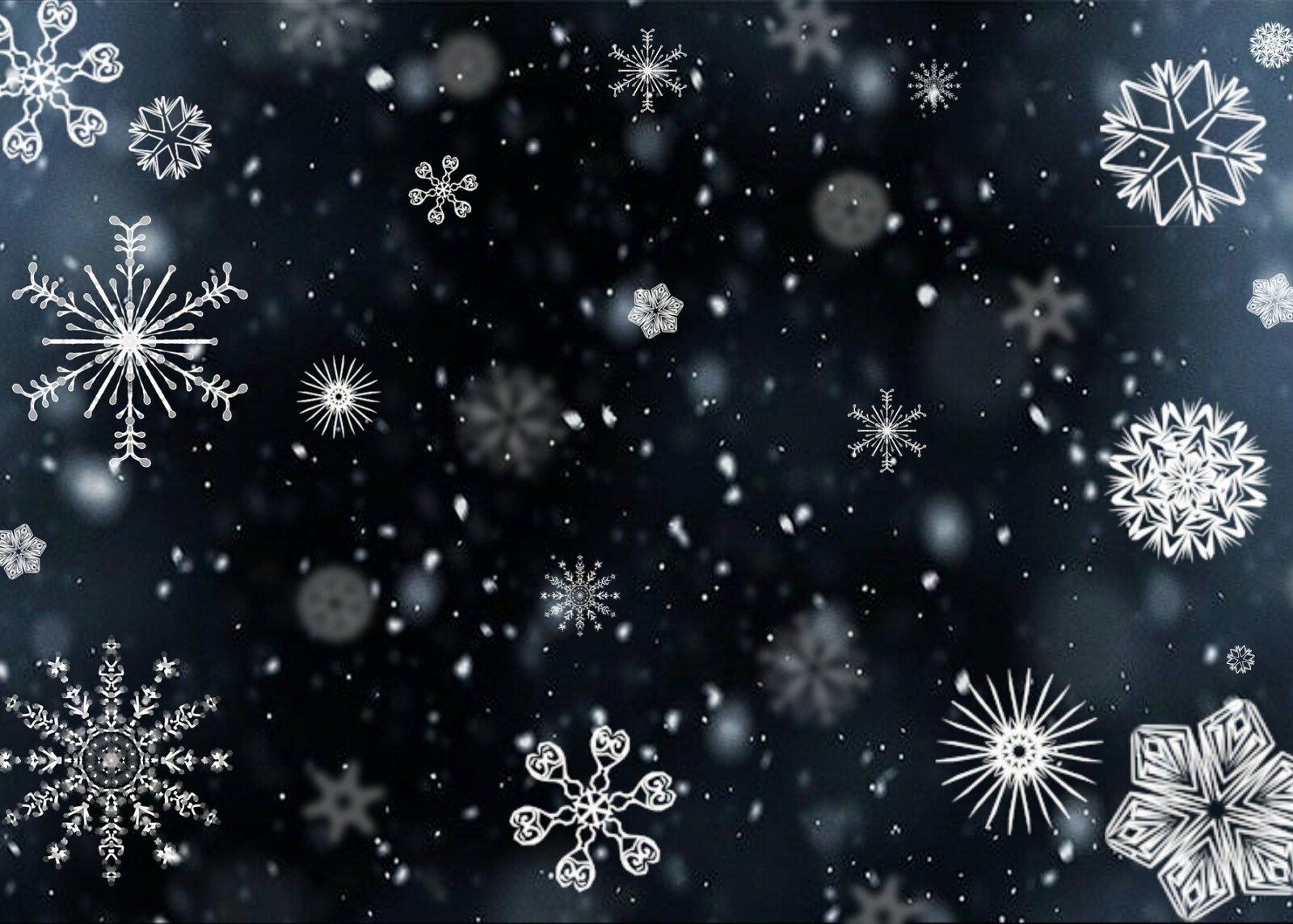 If you have skin issues, winter might bring dryness, flakiness, and irritation along with all of the seasonal festivities. And even then, a lot of festivities are still on hold, or very different, this year.
Did I bum you out? Sorry, that wasn't my intention. Let's talk about skincare! Yaaay! Fancy-scented, hydrating potions!
In an interview with LittlePinkTop, Dr. Liia Ramachandra, a skincare entrepreneur and former pharmaceutical executive, explained that the primary cause of dull skin in the winter is a lack of moisture in the air. This can be treated with some of the products that she sells through her company, EpiLynx. But what makes them work?
Dr. Ramachandra told us: "Creams and oils are primarily made of fats, which means they help create a protective barrier on skin and prevent moisture from escaping its deeper layers." Her advice is to use a nourishing face serum and then follow it up with a heavier face cream "that will lock all the nutrients into your skin!"
Dr. Ramachandra also advised: "Even in the winter, you should use SPF cream to protect your skin against harmful UV light."
Others recommend limiting the time you spend in a hot shower, as tempting as it may be to disappear in there after trudging through the snow, and of course, drinking lots of water! Which is always good advice. Except for when you're about to board a plane, or (unbeknownst to you) get trapped in an elevator.
Seattle-based Morgan Cosmetics sent LittlePinkTop a complimentary set of their winter skincare solution:
It's a comprehensive set that includes a 2-ounce bottle of pure argan oil, 2 ounces of argan oil face serum — oh, we're just getting started — 2 oz vitamin C serum, 1 oz prickly pear seed oil, and 4 oz pure rose water!
LittlePinkTop has written about rose water before (Miranda Kerr uses it to keep her famous baby face) and we are told it's important to use authentic stuff to see results.
Rose water is known for reducing skin redness, having anti-aging properties, and soothing skin. I use it as a facial toner after washing my face with a regular cleanser.
Founded by Bachir and Jennifer Abba, Morgan Cosmetics has special expertise in the formulation of argan oil. It's minimally processed (cold-pressed) using the German filtration system at their onsite facility in Morocco to ensure the highest level of quality.
According to Bachir Abba: "Topically applying argan oil is a highly effective way to restore skin to its full radiance and health when dropping temperatures dries it out."
If you wish to treat your own skin or get a set as a Christmas gift, you can do so directly from their website or on Amazon.
I used my skincare kit's argan oil to prevent hair frizz and split ends. It's considered a multipurpose product for your hair, skin, and nails.
When you combine prudent skincare advice with high-quality, carefully manufactured skincare products, and apply those products diligently in the right regimen for your skin type… you can start to win the war against winter's skin issues!
Winter is coming, folks! Protect yourself from dryness, chapped lips, and flaky skin!