Beauty Traditions That Might Make You Look Younger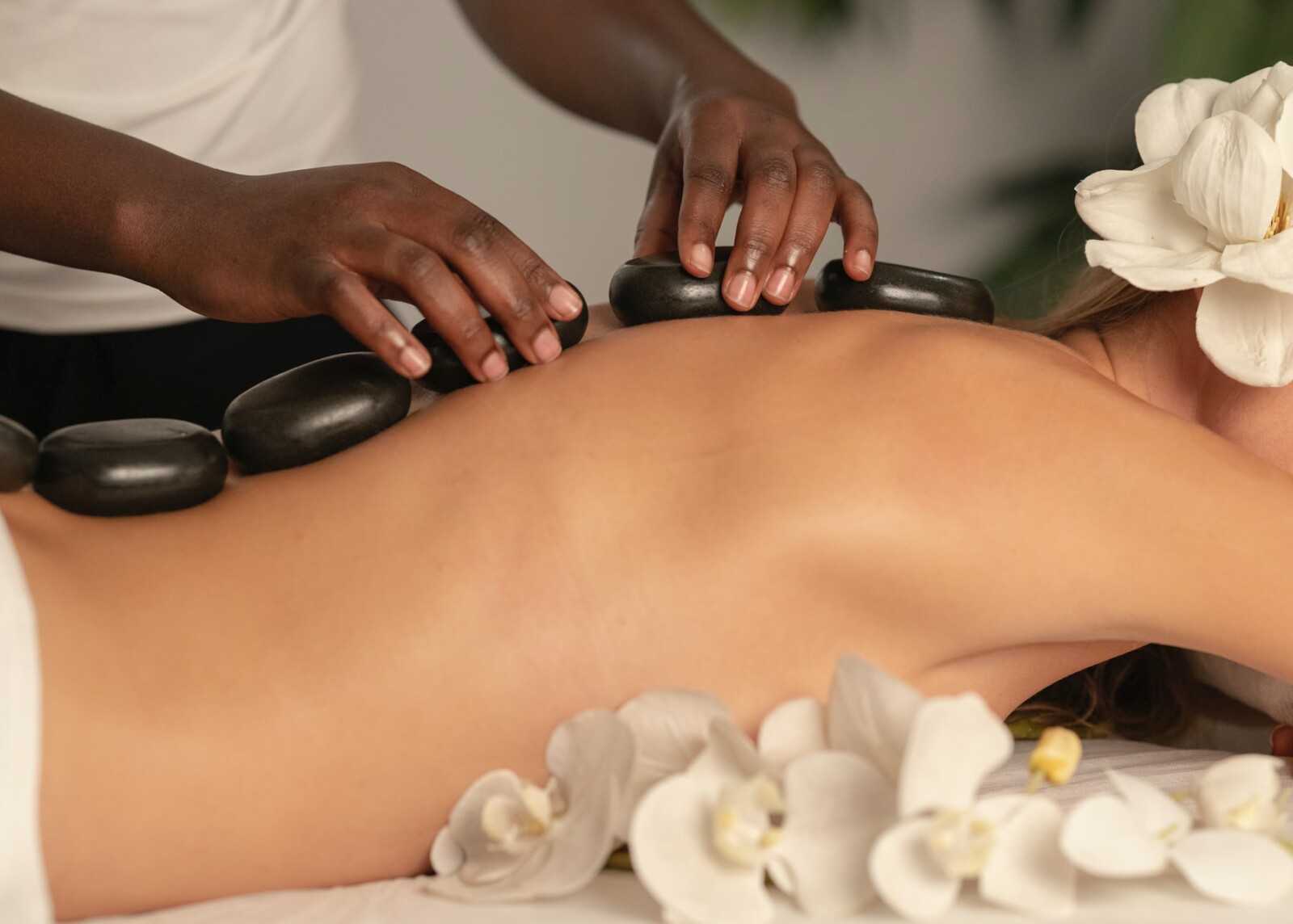 When I was a little girl I remember my grandma telling me different beauty techniques, or "DIY hacks" as they call them these days. She urged me to wash my face in the morning with c-cc-ooldd water because her mother and grandmother did so, and they looked young for their respective ages, so apparently, there was something going on there. The truth is that every culture around the globe has its beauty secrets…
Recently, LittlePinkTop received complimentary shampoo and hair conditioner from a brand called Viori, which is steeped in its own traditions. Their shampoo doesn't come in liquid form. Instead, it comes as bars shaped like mooncakes with intricate designs. The products are made from Longsheng rice water, inspired by the ancient rituals of the Red Yao Tribe in Longsheng, China. It's believed that rice is rich in antioxidants, which helps to prevent premature aging.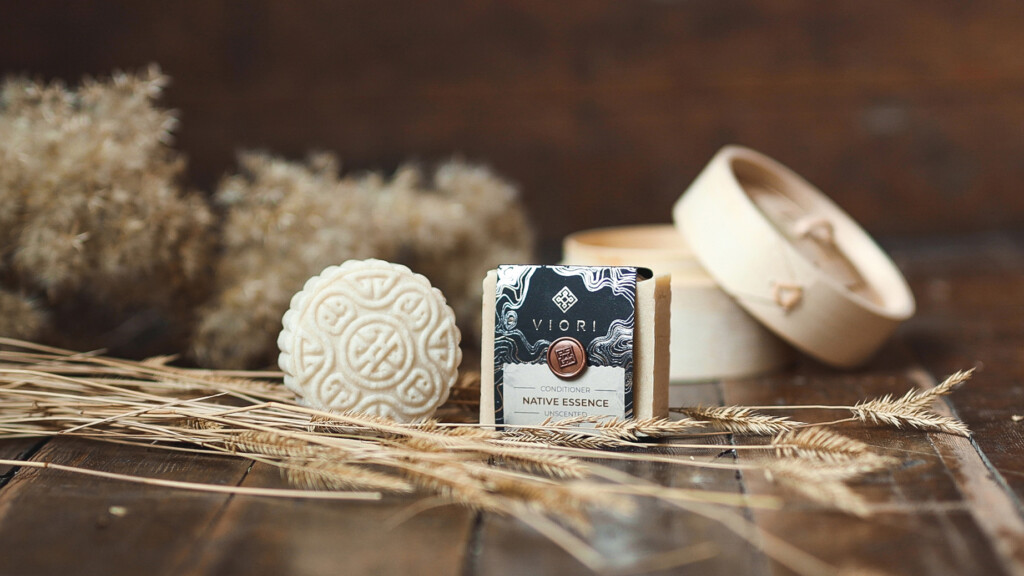 When you foam the shampoo, it has a smooth texture and pleasant aroma. The conditioner leaves your hair feeling silky. But what makes Viori's products particularly giftable, in my opinion, is the packaging options — bamboo, dim sum box-style cases elevate the unwrapping experience, and an intricately folded paper expands to reveal the product and the legacy of this rice-based beauty tradition.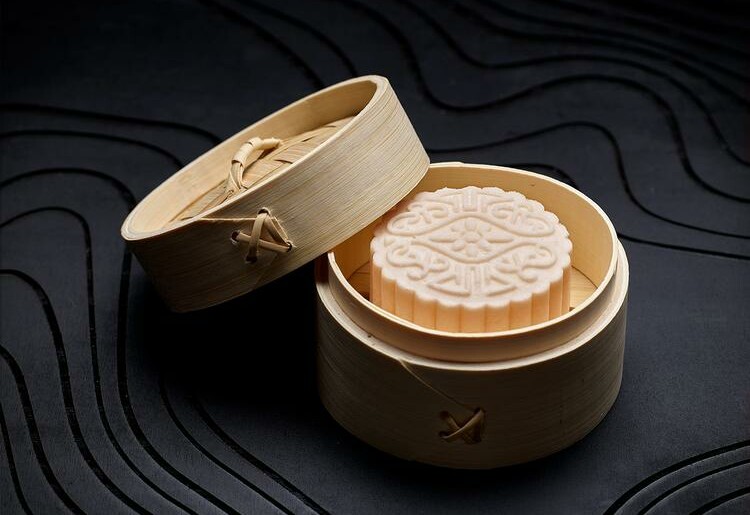 As the internet spreads the word of modern and historic beauty practices around the globe, many people are also becoming acquainted with facial rollers and gua sha.
Jade rollers, known in China as yushi gunlun, have been part of Chinese beauty routines since the Qing dynasty. If you're wondering how long ago that was, the dynasty started ruling in the early 17th century, so it's a pretty established DIY beauty hack. Chinese royalty and nobility would use these small handheld wands to massage their faces to help de-puff and tighten their skin.
Some claim that gua sha provides even better results. Gua sha is a tool for facial massages, and you have probably seen beauty influencers on social media using it, though it's been linked with controversies at times. This ancient Chinese healing technique is an alternative therapy that involves scraping your skin with a massage tool to improve circulation.
It's usually performed on the back, buttocks, neck, arms, and legs. A gentle version, popular these days, is a facial technique.
LittlePinkTop received the Ultimate Beauty Kit from SACHEU Beauty, a beauty brand founded by beauty influencer Sarah Cheung. The kit includes the gua sha, a dual-ended, stainless steel facial roller, and a thick skin serum. If you're wondering what's in the serum, they disclose the ingredients online. Among the promised benefits: it's said to help repair skin by increasing oxygen and nutrient delivery, and it's appropriate for all skin types.
The brand recommends using this serum all over the face and neck and then massaging it with the help of the facial roller. You can do this daily. For example, you might use the gua sha tool up to three times per week. This skincare regimen allegedly helps to hydrate and nourish the skin and relieve tension, potentially preventing wrinkles.
These brands are keeping well-established beauty traditions alive, and adding a modern touch with well-designed ecommerce experiences.
To tell you the truth, I could never bring myself to wash my face with cold water; it was just too unpleasant, and mornings are not my thing at all… So, LittlePinkTop won't tell YOU what to do. Do your own research and do what feels right to you.