Smoking Hot Deals on Cigarette Pants: $30 or Less

If you're looking to score major savings and style points, your fashionista spirit might light up at the following smoking hot deals on cigarette pants. This article is part of our brand-new deals section, where you can discover hard-to-come-by promo codes for some of the most sought-after apparel and accessory items on the market. We've made it our mission to curate a collection of unique and stylish items that are not only affordable but also high-quality.
The LittlePinkTop Deals section will be updated regularly with the latest promo codes, so you can be sure that you're always getting a bargain. Whether you're looking for trendy clothing, handy accessories, glamorous beauty products, or relaxing wellness items, LittlePinkTop has got you covered.
Today, let's go shopping for an affordable pair of cigarette pants! They're called that because they're slim and straight like a cigarette, but unlike that disgusting habit, they're actually quite chic.
(Disclosure: As usual, if you buy something from our affiliate partners, LittlePinkTop may earn a commission. Also, the promotional banner included below from Alloy Apparel would give you up to 40% off pants, but keep in mind, it's only valid for a limited time.)
Black Scuba Tie Waist Cigarette Pants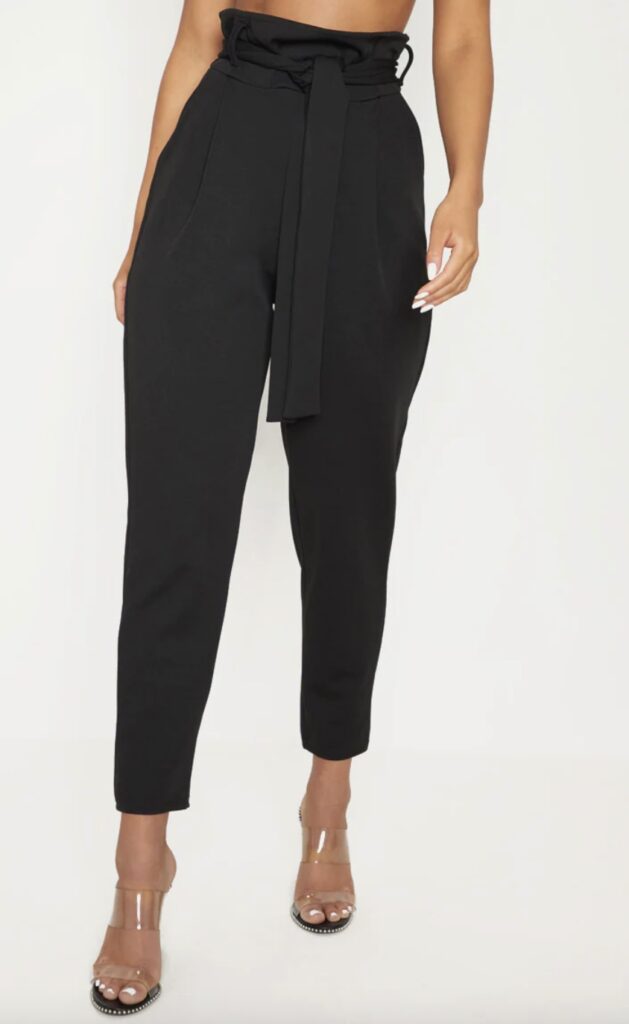 These flattering black cigarette pants have a tie waistline and are currently on sale! You can get them for $18!
Black Dual Buckle Belted Cigarette Pants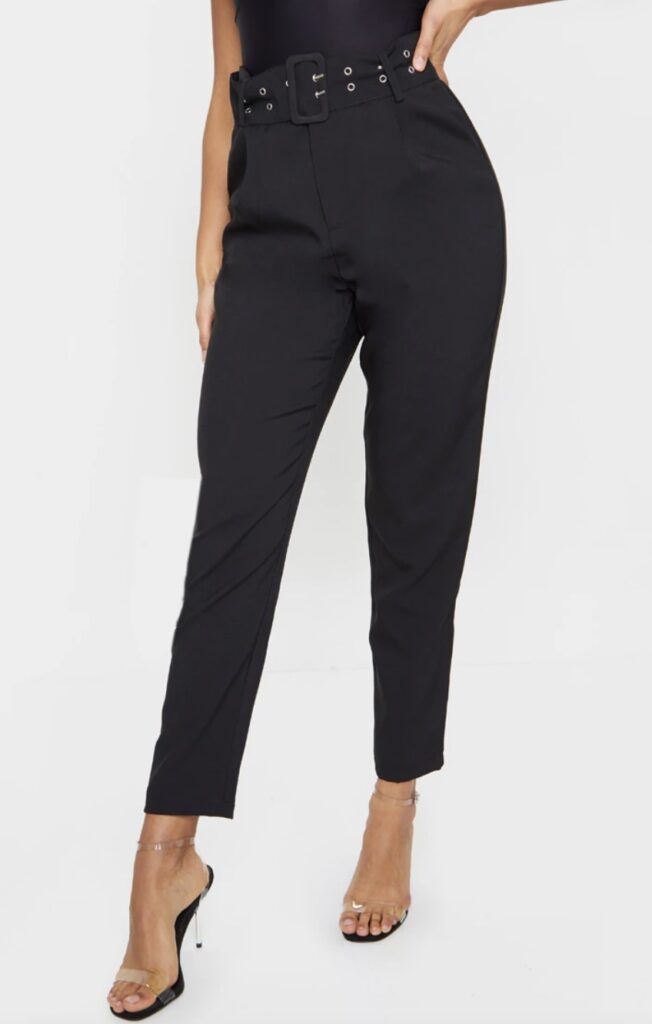 The black cigarette pants above have a cute buckle belt and you can get them for 50% off, which means that you need to tighten that belt only literally.
Cream Cigarette Pants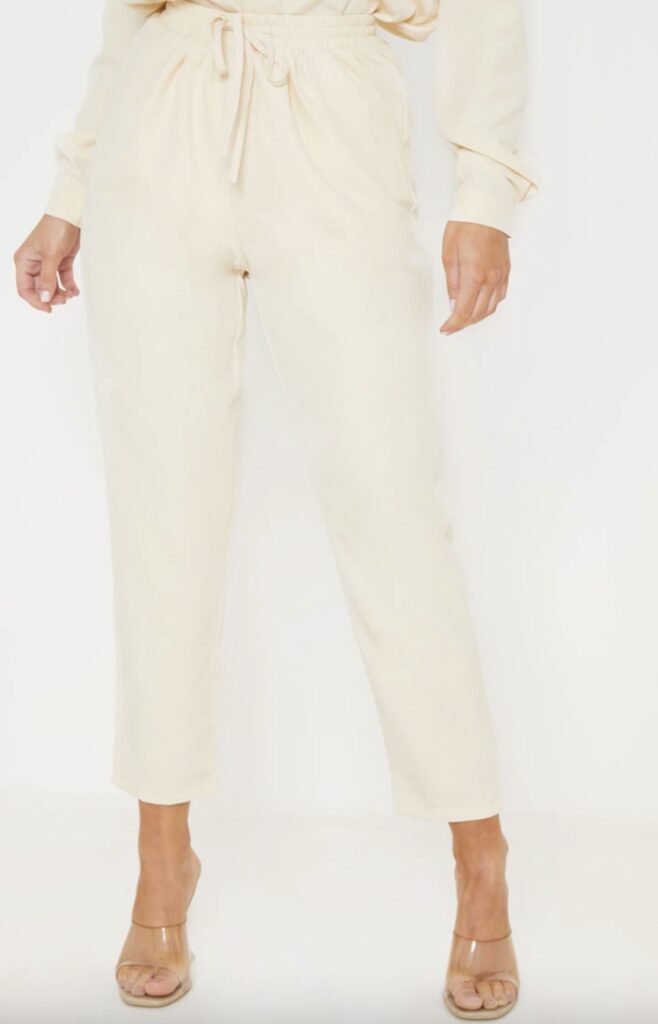 If you need a pair of pants in a light color, go for the ones above. You could easily style them with a cute blouse and a pair of heels, and no one would know you got these pants for less than $25!
Bubblegum Pink Cropped Pants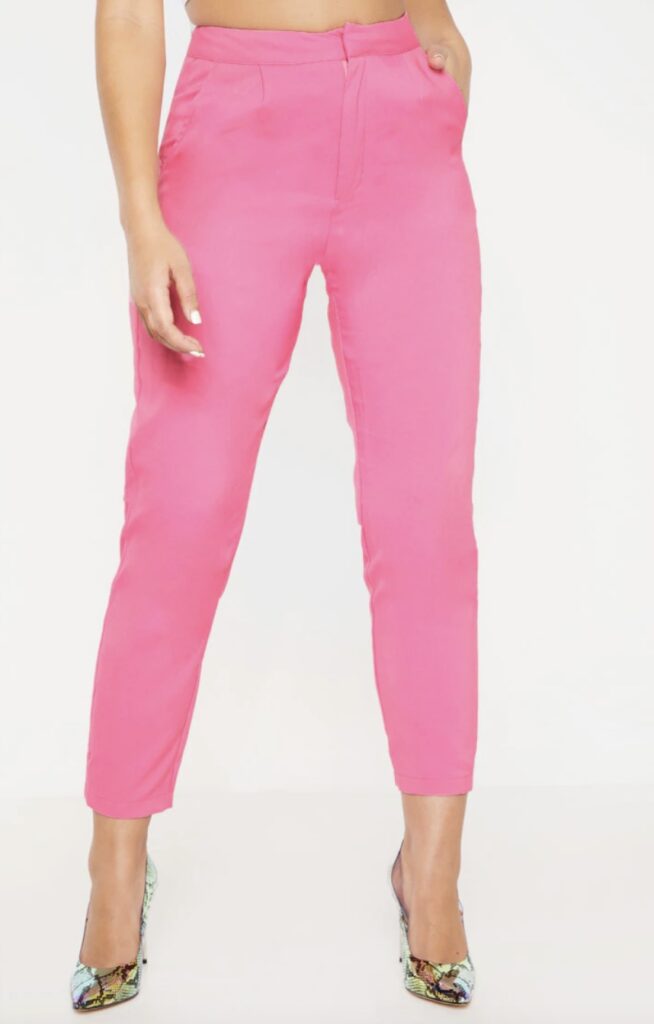 Since you are reading LittlePinkTop, I might have some suspicion about your favorite color. So, go for this "sassy" bubblegum pink pair to "channel feminine vibes."
Orange Floral Print Cigarette Pants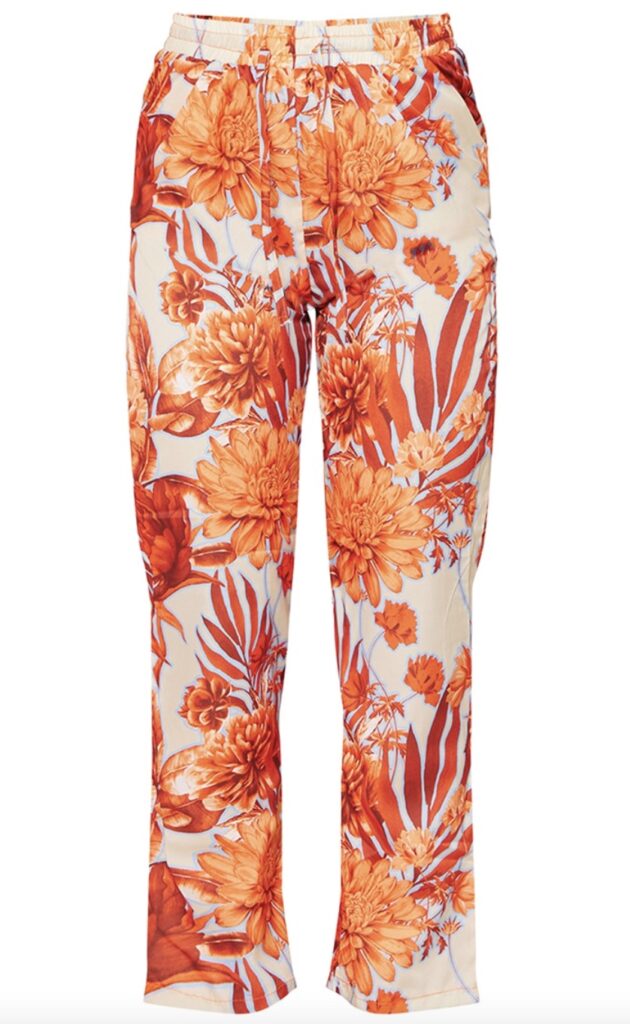 Talking about sassy, check out these flamboyant floral pants. With this radiant orange color, you might even stop taking vitamin D… Or just get it naturally, by going out in these cute pants!
And just like that, LittlePinkTop is "filtering" out all the bad fashion choices, leaving you with a "light" and stylish outfit. No more "Lucky Strike-ing" out on the good discounts. You won't have to cough up too much cash to get a timeless sense of style. So, quit smoking, and start shopping.
Go forth, my stylish friends, snag yourself a pair of cigarette pants on sale, have a breath of fresh air, and start strutting your stuff like the smoking hot fashionista you were born to be!