Menswear: How You Can Stay Rugged but Look Elevated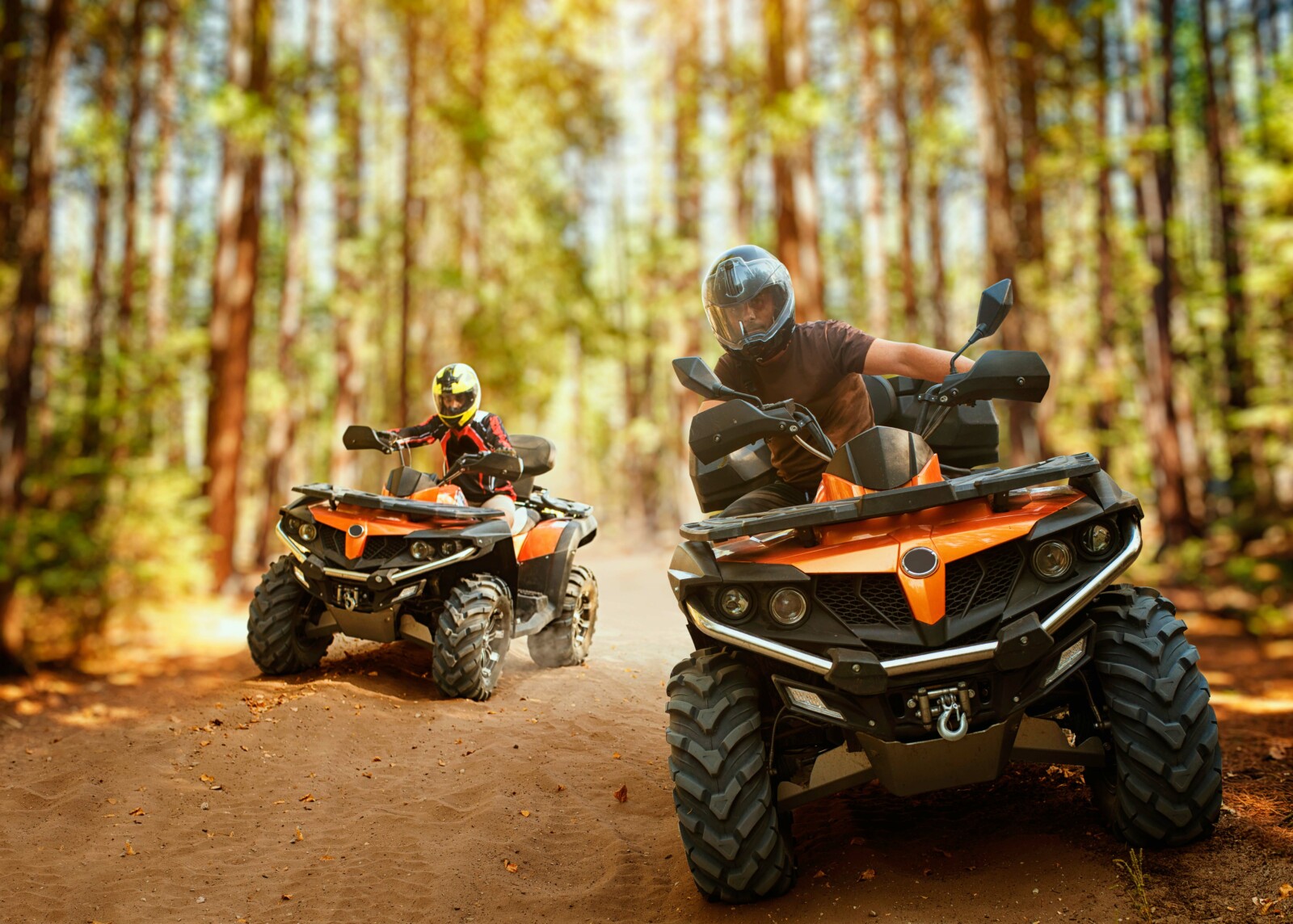 Hey fellas, if you want to shave with a pocket knife or eat a steak while riding around on an ATV, LittlePinkTop isn't going to take that away from you. But did you know that it's possible to look super stylish at the same time? Well, maybe not quite, but we can split the difference, ya know?
Here are some menswear ideas that will teach you how to stay rugged while looking elevated. This is part of a series of pieces written with consideration for shorter guys (read the earlier ones here and here).
This article will use examples from LittlePinkTop's affiliate partners which, full disclosure, means we may earn a commission if you buy something.
Shorter Jackets
A shorter jacket will showcase your legs more, creating an illusion of greater height, if that's a point of insecurity for you.
"Chore coats" were explicitly designed for work, usually crafted from heavy twill, denim, or canvas fabric. The coat's primary function has historically been to keep workers warm and protect them from elements when performing outdoor work.
Many designers have taken inspiration from the past and tried to make this jacket style more trendy or even posh-looking.
If you still can't quite imagine how a utilitarian coat like that looks, check out this one from Vans:
This particular jacket has a fold-over corduroy collar with a snap-front button placket, which is nice and tidy.
Some general styling advice for this body type: Wider and peak lapels focus attention on the shoulders and make a man look broader at the top. Stylists often advise shorter male clients to play down that width to visually elongate their figures. (As usual, LittlePinkTop is not here to make you feel insecure; just offering tips in case they appeal to you!)
The Shirt
If you want to keep things simple, you can just wear a white polo shirt under the jacket to split the difference between rugged and elevated. I bet you already have a polo in your closet; it's a powerful, versatile, and popular garment.
But if you want to create a look that will command attention, a dress shirt in earthy colors like green, orange, or brown will serve that need. (Just check out LittlePinkTop's autumn-themed jumpsuit article to see how well it works on ladies!)
So, what should you be on the lookout for? Something like this:
This "Maritime shirt" from Taylor Stitch, a men's lifestyle company headquartered in San Francisco, will keep up your hard-working aesthetics. It's 80% wool and will keep you warm this winter.
The Pants
Going with the monochrome look, pick a beige pair of pants.
This pair from Dockers is very clean-looking. The side pockets also look very neat, which is excellent news because bulky pockets can make you appear shorter (again, if that's your body type, and if that's your insecurity).
The Shoes
It's often advised to color-coordinate shoes and pants to visually elongate the leg. If you normally agree with that rule, consider these brown and green ankle boots from Camper as a shopping suggestion:
These shoes are called "Brutus" but they won't betray your style. In fact, the green elements will play well with the coat and the shirt we picked.
So, now you can look like a slightly rugged and sexy lumberjack, even if you live downtown and drink mimosas with your partner for brunch. You can incorporate this type of look according to the occasion and people you meet.
As Shia LaBeouf pointed out: "I'm trying to be aware of my Whitman and like my blue-collar," and maybe you should develop that awareness, too. So go ahead, open up a beer bottle with your teeth (just don't sue LittlePinkTop for your dentist reimbursement because honestly, this type of behavior is very perplexing and ill-advised).