What To Wear on the First Week of an Office Job: Deals & Styling Advice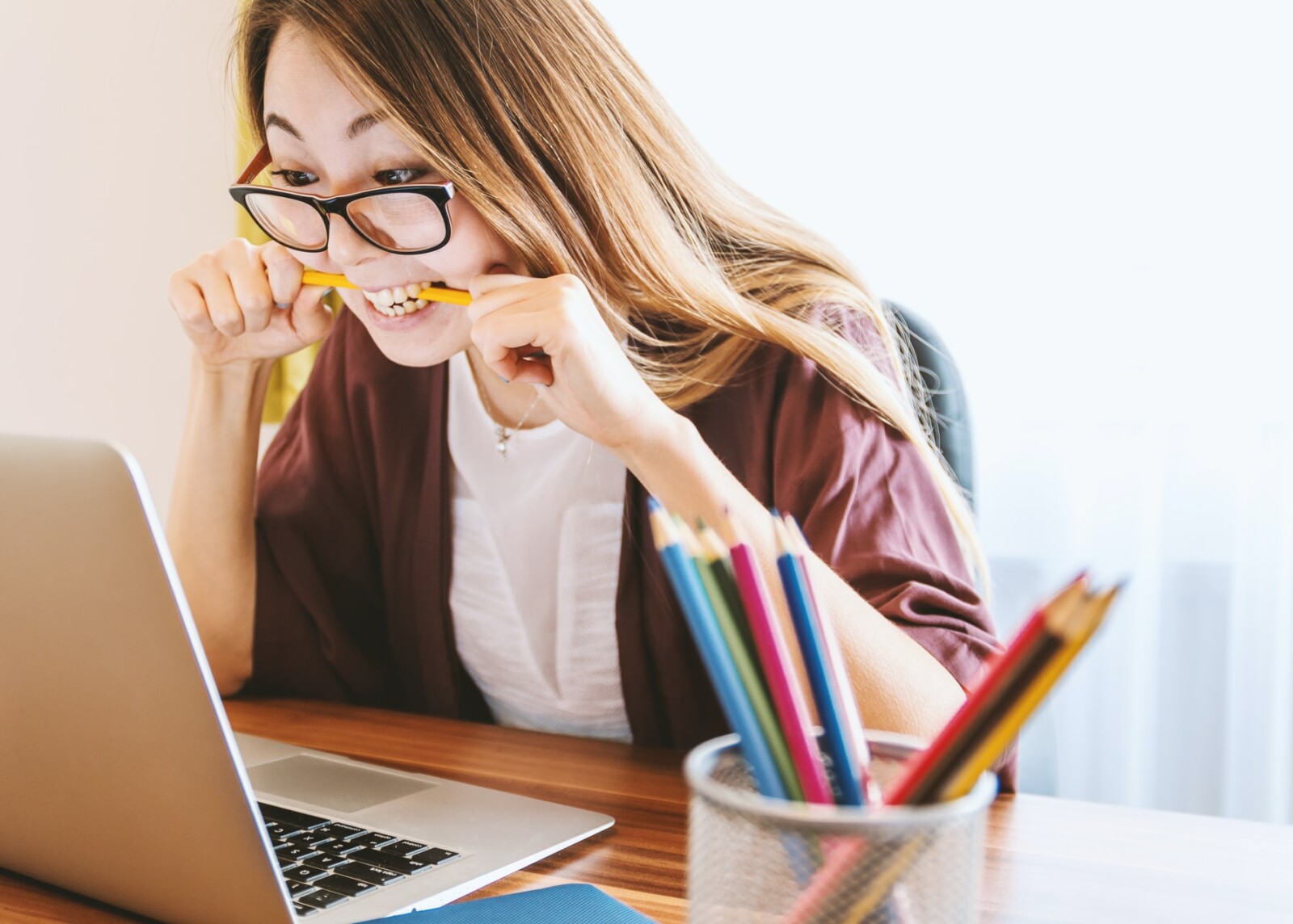 If you've already read the LittlePinkTop article "​​What to Wear to a Standard Office Interview" and learned how to dress to impress your interviewer, then maybe you landed that dream job of yours – congrats! But now that the contract is signed and your onboarding is scheduled, you might be facing a new dilemma: what to wear during the first week on the job. This applies whether you're just starting a career, or starting a new phase of your career. And LittlePinkTop understands that this will totally impact your budget, so a range of options will be presented below.
You'll need to put together some professional outfits that still show some personality. Where to even begin? LittlePinkTop has curated looks for you so that you can focus on your new daily tasks and not stress over styling. These two looks, selected from affiliate partners, will make you look classy, well put together, and stylish. (Disclosure: We may earn a commission if you buy something.)
First Week on the Job: Look #1
Bright colors can be great and psychologically evocative but sometimes you'll want to go with classic or even subdued colors. For our first outfit, we're going to look at the bold yet professional statement that can be made using simple solid colors, like black or dark navy.
Here's the look:
So, why these items? Well, a sheath dress, which is a form-fitting yet not oppressive type of dress, is not only an excellent choice for a job interview but also an office staple. LittlePinkTop considers this to be a safe choice that also signals you're a mature professional.
Then we have our shoes… LittlePinkTop prefers professional mid-heel pumps for the office as this style offers that desired boost without being uncomfortable. The leather pumps selected from Clarks, above, provide low heels and a cushioned footbed that ensures maximum comfort. They are also a great match for the dress – neat and sleek!
Finally, complement those black shoes with a black business tote. Ted Baker's Wide Icon Bag provides a classic look that'll never go out of style. The subtle floral pattern gives it something extra. The bag itself also gives you enough room for all of those important on-the-job essentials.
First Week on the Job: Look #2
If you're just starting out and don't have much of a new job wardrobe budget to work with, because after all, you just got the job, know that it is still possible to capture the LittlePinkTop classy style by choosing well.
The following look, assembled again from LittlePinkTop's affiliate partners, takes advantage of some limited time discounts, like a blouse currently marked down from $125 to just over $65!
First, let's talk about the amazingly discounted and otherwise amazing blouse. This bow blouse would be office-appropriate and you'd be in good company. Margaret Thatcher famously wore bow blouses just like her male colleagues wore ties. It was her answer to the boys' club of 1980s British politics. Kamala Harris does the same.
As for the pants, showing up during the first week with a complicated and flashy print might not be the best decision. The pants selected above have a nice gingham plaid look and are slightly flared, which makes them fashionable but not too much.
And finally, the shoes! They shouldn't be too provocative either — leave that for the weekend. But a little office-appropriate heel wouldn't hurt, so these block heel pumps might be the right choice and height. The padded footbed elevates the design and adds the comfort you might need on a stressful work day.
First Week on the Job: Look #3
This next look is also professional but has a lighter, easy-breezy feel to it. LittlePinkTop is excited to show you:
This type of outfit might be particularly right for you if you're not really into dresses. If you are still working on your capsule wardrobe (a collection of a few essential items like pants, skirts, shirts, etc. that don't really go out of fashion and pair well together to create multiple looks), then a classy white shirt will help get you going!
If you want something light, not to feel stiff and boxed in when you're already feeling that new-on-the-job pressure, go for 100% linen, which is an excellent fabric for late spring and summer.
The classy white shirt selected above has short sleeves that are gathered at the shoulder and cuff for a slightly puffy style, which makes it dainty and elegant. The loose-fitting silhouette will help you feel relaxed.
If you are more adventurous and your office allows a smart casual wardrobe, check out this white 100% linen shirt with botanical prints at the bottom as an alternative:
It has a curved hem that adds a feminine touch.
Okay, so what about the pants? If you don't want to look too formal or stiff, go for chinos. This is a unique style of pants that originated in the American military. Modern chinos are an excellent example of smart casual. The navy slim-fitting chinos selected by LittlePinkTop will go well with either of the shirts recommended above. They have cuffs that can be rolled down for more of an office look or rolled up on a dress-down Friday. They will also pair well with the Taylor shoes from Camper shown above, which combine a classic style with playful details like the light blue "wave" at the sole.
And finally, an off-white tote bag will complete the look and not blend in completely with your white shirt. The one selected above has a laptop sleeve, which could be useful if you're bringing your work computer to and fro.
These 3 complete, ready-to-go outfits will do the job of keeping you well-styled as you're doing your new job. Check back here next week for more styling advice!