4 Shampoos and Serums for Hair Thinning and Loss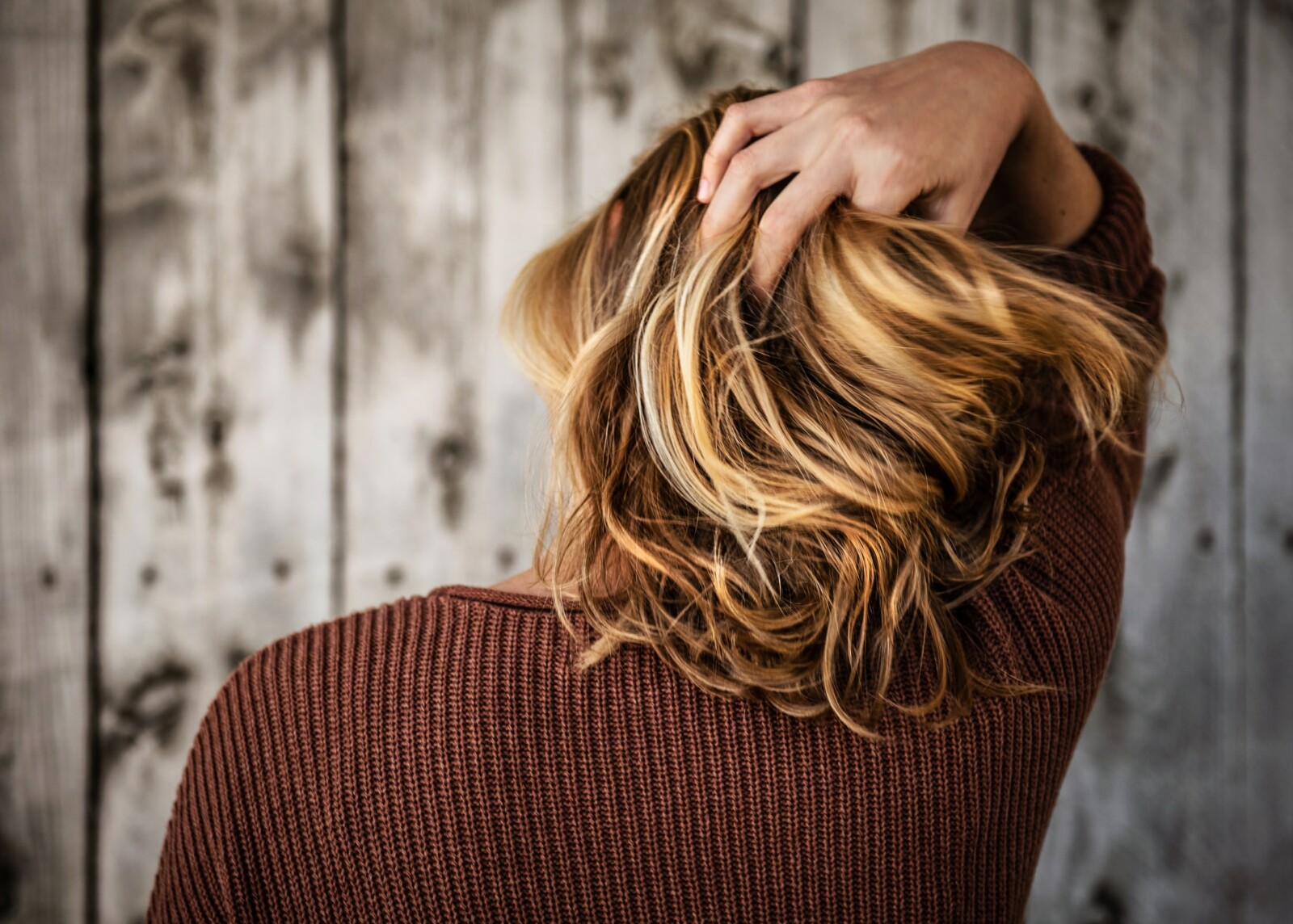 Spencer Kobren, founder of the American Hair Loss Association, points out that society doesn't always take hair loss seriously because it isn't life-threatening, "but it's a disease of the spirit that eats away at a person's self-esteem, and the social ramifications, especially for women, are profound."
LittlePinkTop has found some products from our affiliate partner SkinStore that might help you with hair thinning and loss.
1. Grow Gorgeous Intense Thickening Shampoo 250ml
Very often, hair loss is linked to stress. In a user review, one person revealed that they suffered from stress-related hair loss during the pandemic. But this thickening shampoo was a game changer: "Nothing helped until I tried the Intense Thickening Shampoo by Grow Gorgeous. I noticed my hair looks and feels thicker after the very first use."
2. Gallinée Prebiotic Soothing Cleansing Cream 200ml 
If you have fine thin hair, you might know the trouble of it getting too greasy too quickly. In which case, you might want to try this cleansing cream. As you can see, it has good reviews and happy customers with your hair type are saying that their hair is now fresh, itch-free, bouncy, and voluminous!
The brand explains that the scalp's microbiome plays a crucial role in the regulation of sebum. When unbalanced, it can cause dandruff and even hair loss. This cleansing cream includes fermented rice water to help support the scalp's microbiome and keep your hair healthy. 
3. RAINCRY Daily Densifying Treatment 5.1oz 
This product is created to support new hair growth. It contains copper peptides, an increasingly popular beauty/skincare ingredient, and biotin to encourage growth. One happy customer left an online review saying that she was experiencing postpartum hair loss but the product seemed to play a role in bringing her hair back from a "lifeless and flat" state.
4. Grow Gorgeous Hair Density Serum Original Duo 2 x 60ml
Some research shows that the caffeine in coffee can help stimulate hair growth and stop hair loss. This serum has a caffeine-enriched formula, designed to leave hair fuller, thicker, and healthier. Some people noticed hair growth within 3-4 weeks after using it. Many also point out that it makes their hair look healthier and shinier.
For more beauty options from SkinStore, check out "4 Eyebrow Pencils Under $10" or "How to Create an Effective Regimen for Dry Skin."