How to Create a Sensible Outfit for a Crazy Friday Night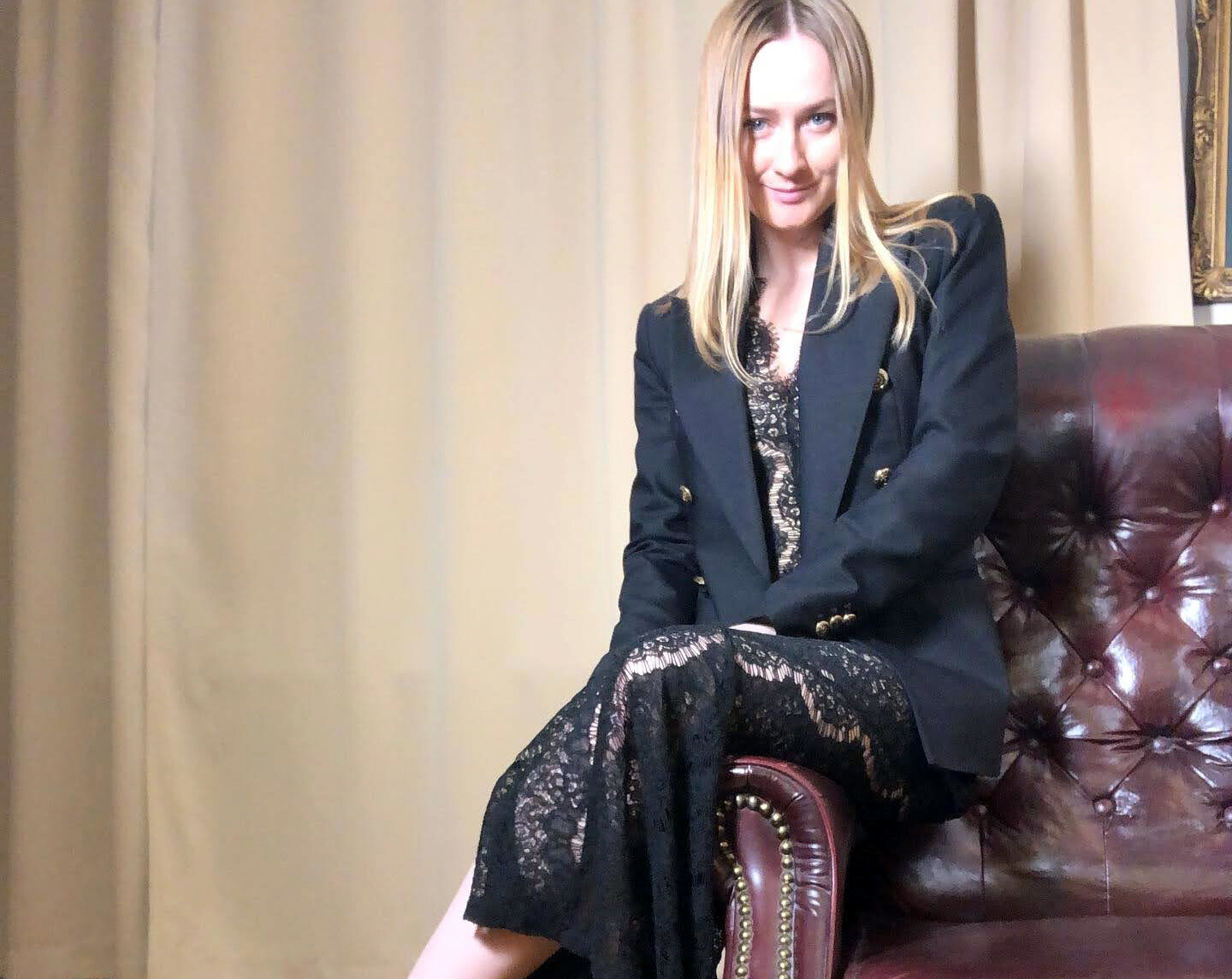 So, your first week on the new office job is finally over. Congrats! Now you have a full appreciation of the phrase TGIF, meaning you should probably celebrate it with your besties. LittlePinkTop has curated an outfit for you that could work as a sensible choice on a crazy Friday night. It's eye-catching, yet not excessive. (Disclosure: These items were selected from LittlePinkTop's affiliate partners, meaning we may earn a commission if you buy something.)
You might have figured out by now that LittlePinkTop is really into jumpsuits, especially in the summer. This black one from Alloy Apparel, in particular, is perfect for a Friday night out as it's lined with sequin fabric, which will add a sparkle to your look, and maybe your eyes, too. The wide-leg silhouette will make you feel at ease while the adjustable spaghetti straps will add a flirtatious vibe. Besides, it's currently on sale at $29.99, so it's basically a steal!
If you don't want to attract too much attention and the sleeveless bodice of the jumpsuit might make you uncomfortable or insecure, or frankly just cold, throw a blazer on. This black one from BLANKNYC is literally called "Day N' Night Blazer," and would be as appropriate in an office setting as in a bar on a Friday night. Its structured shoulders give it a boss babe vibe and the deep V-neck totally brings back memories of Samantha Jones from "Sex and the City."
If you are going for Ms. Jones' aesthetics, then your pair of shoes can't be boring… but they should still be comfortable. These zebra sandals have block heels and provide support. Besides, you will be a real fashionista if you go for this pair because you will be playing with different textures. The sequin fabric of the jumpsuit will contrast the zebra fur imitation, which is stylistically interesting.
The cute black clutch selected above can be worn over the shoulder with the chain or held in your hand. The gold metal studs and the kiss-lock create a charming retro feel, maybe because it's from Houston-based fashion company Charming Charlie.
Oh, one more thing! Don't forget to accessorize. It's Friday night, after all, and you finally get to wear your flashiest earrings, maybe the ones selected above.
And just like that, you are transformed from an office nerd into a Friday night rockstar!
If you like these outfits and would like to get more styling advice from LittlePinkTop, check back here next week!
And if you are looking for more deals and steals, check out Alloy Apparel, as they currently have a sale going on and you could get 30% off! Just use the banner and promo code below: